Contact Info;
Please send all inquiries to morgen@one-horse.net . 
Please email me for my current snail mail address when mailing check and money order payments.
Additional means to contact me are through Facebook or forum messaging or alternatively by submitting a comment on my blog (which is moderated and the comment will not be published if you specify this to me).  Or by my backup email address artbymorgen@yahoo.com .
Paypal payments;
Should be addressed to morgen@one-horse.net
See Also POLICIES
Lists and Social Media Updates;
FYI Yahoo Mailing Lists went away in 2019, my signup newsletter  THE SIGNUP FORM BELOW  is the only sure way to get news first now.  The form at the bottom of this page will require you to verify your subscription. Mailchimp is a trusted email service for newsletter format emails.  Archive News is always found HERE
Facebook studio page for the small day to day type project sharing
Studio Blog on Blogger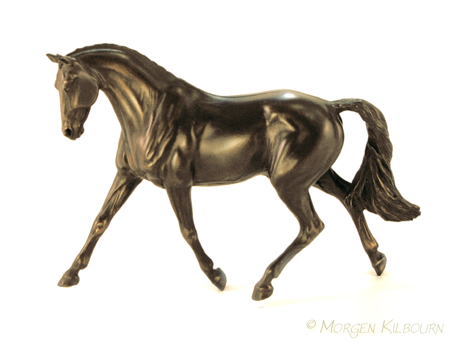 See also;