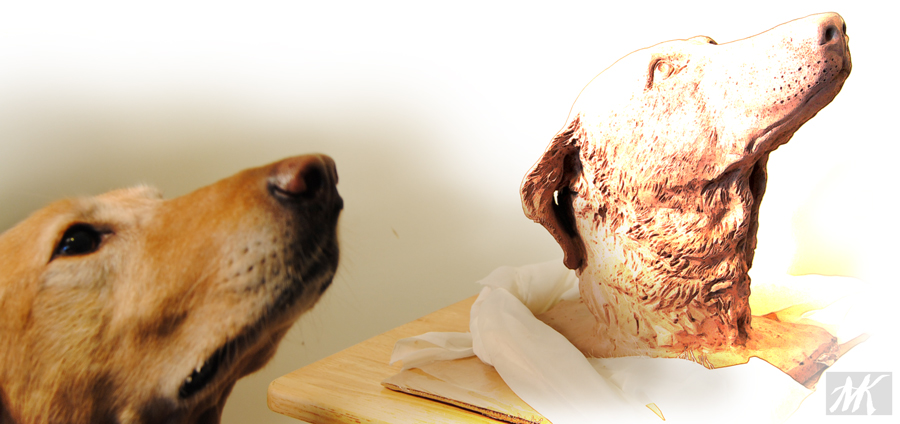 I work as a sculptor full time selling to a worldwide market. From time to time I take on commissions as well. My aim and delight is to enchant the devoted horse or dog owner by the accuracy and personality of the portrait. I also have more than a twenty year proven track record of meeting tough deadlines and budgets for commercial art projects.
TROPHIES
MEMORIALS
PORTRAITS
BAS RELIEF
HORSES AND RIDERS
DOGS AND OTHER ANIMALS
FROM TINY TO LIFE SIZED
Prices range considerably depending on the scope of sculpture proposed. Quote inquires from private patrons or organizations should be sent to Morgen directly at morgen@one-horse.net.