Use the form below to sign up for the opt-in newsletters giving exclusive access to some sales (like seconds) and advance notice of new sculpture releases and events!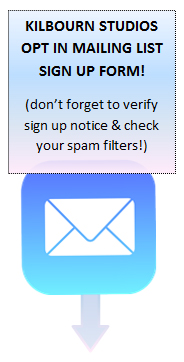 STEP 1 – fill out form below
STEP 2 (!) – keep an eye out for the Opt-In verification email!  You are not actually subscribed until you click accept in this!